Strategy and Pre-Production
Our goal was to explain OneLogin in a way that anyone—technical as well as non-technical—would have a good idea what OneLogin's main product offering is, and be interested in pursuing it if they are in the target market. We put together a script that we believed would accomplish these goals, and collaborated with OneLogin to make sure we were telling their story accurately and effectively. With scripts and storyboards approved, and actors and location chosen, we were ready for production.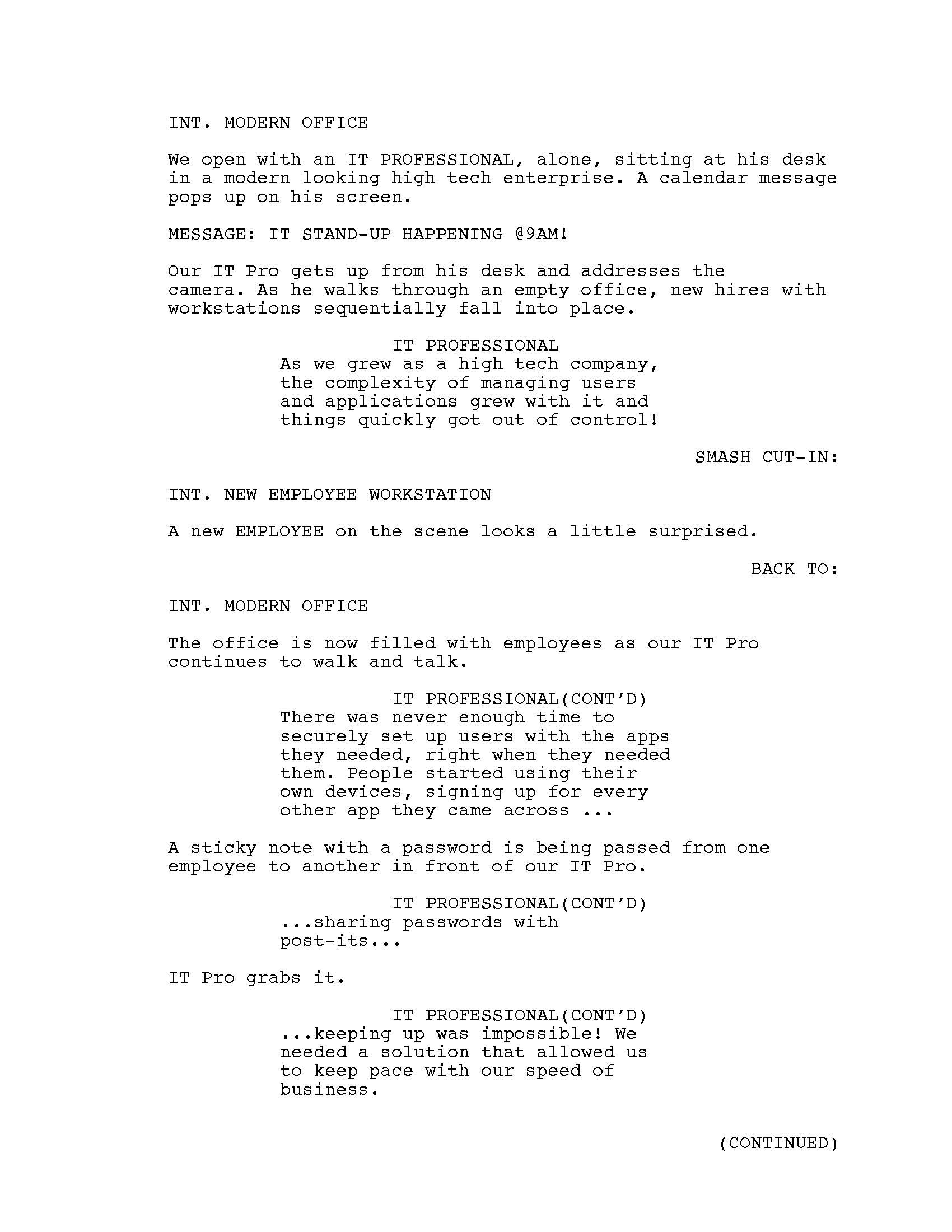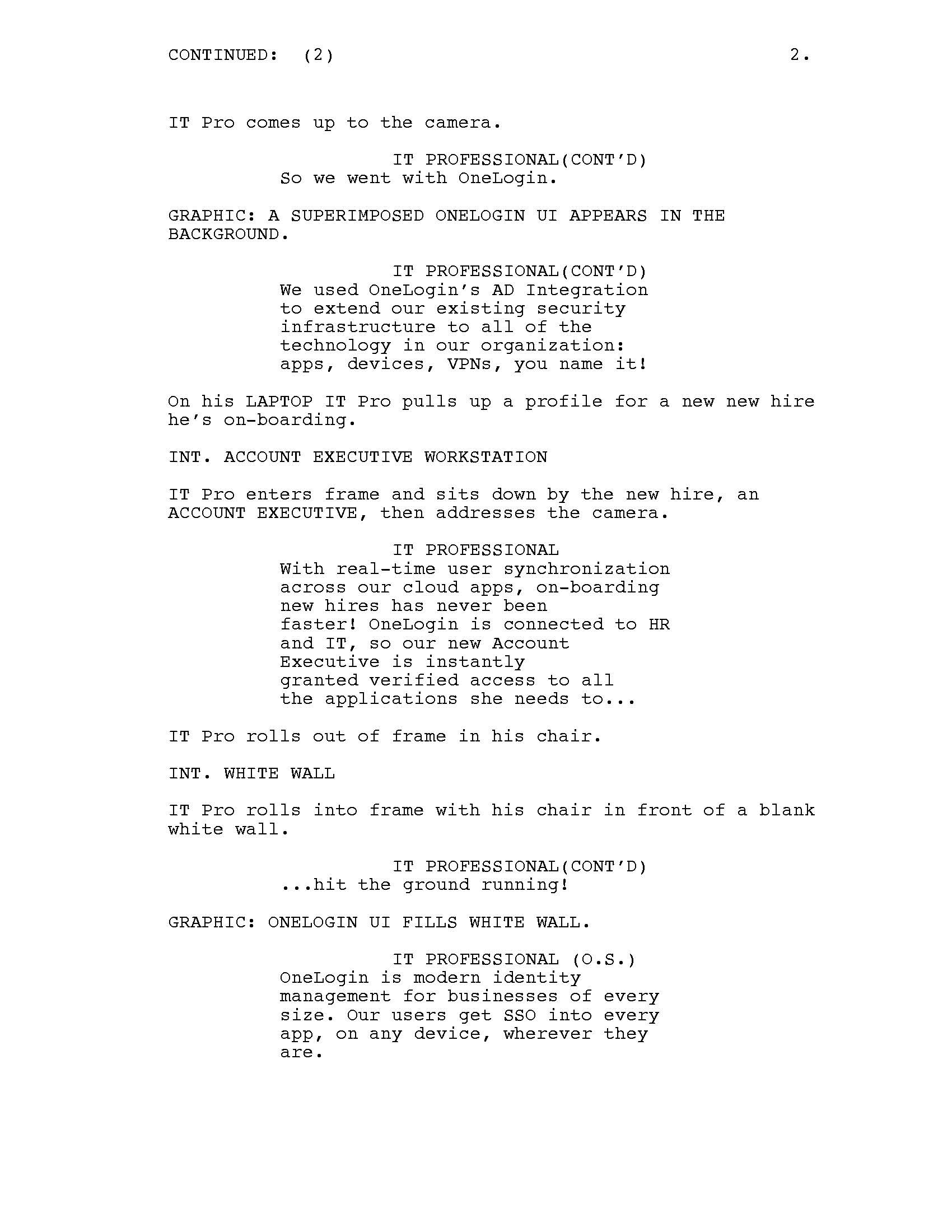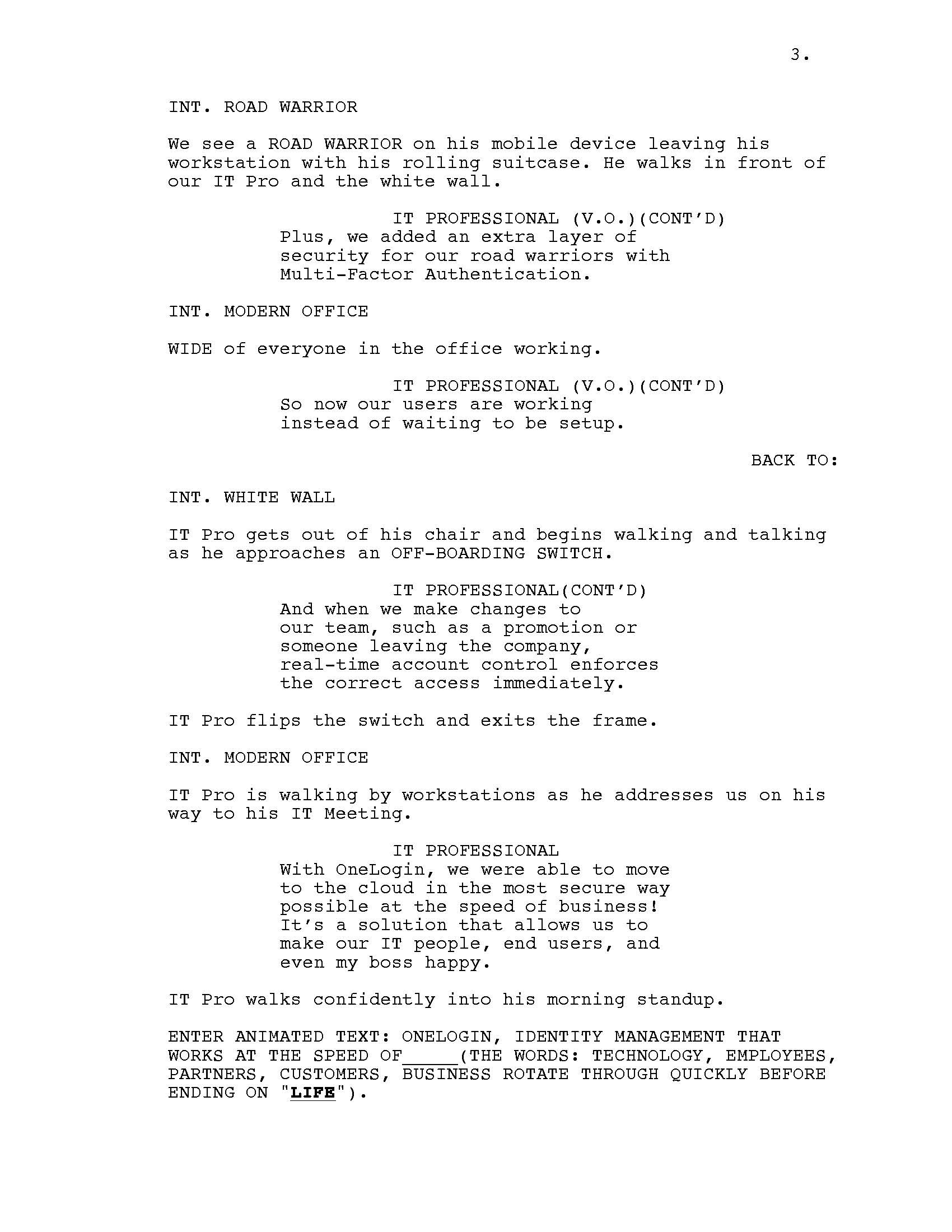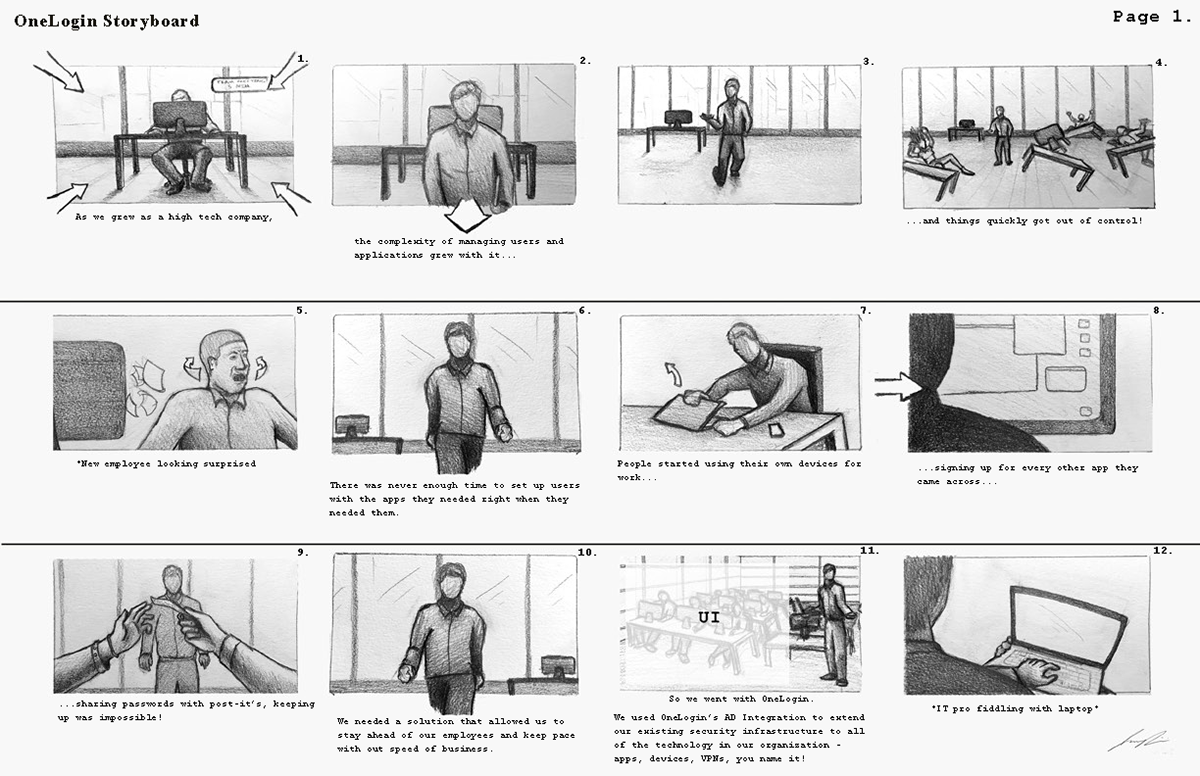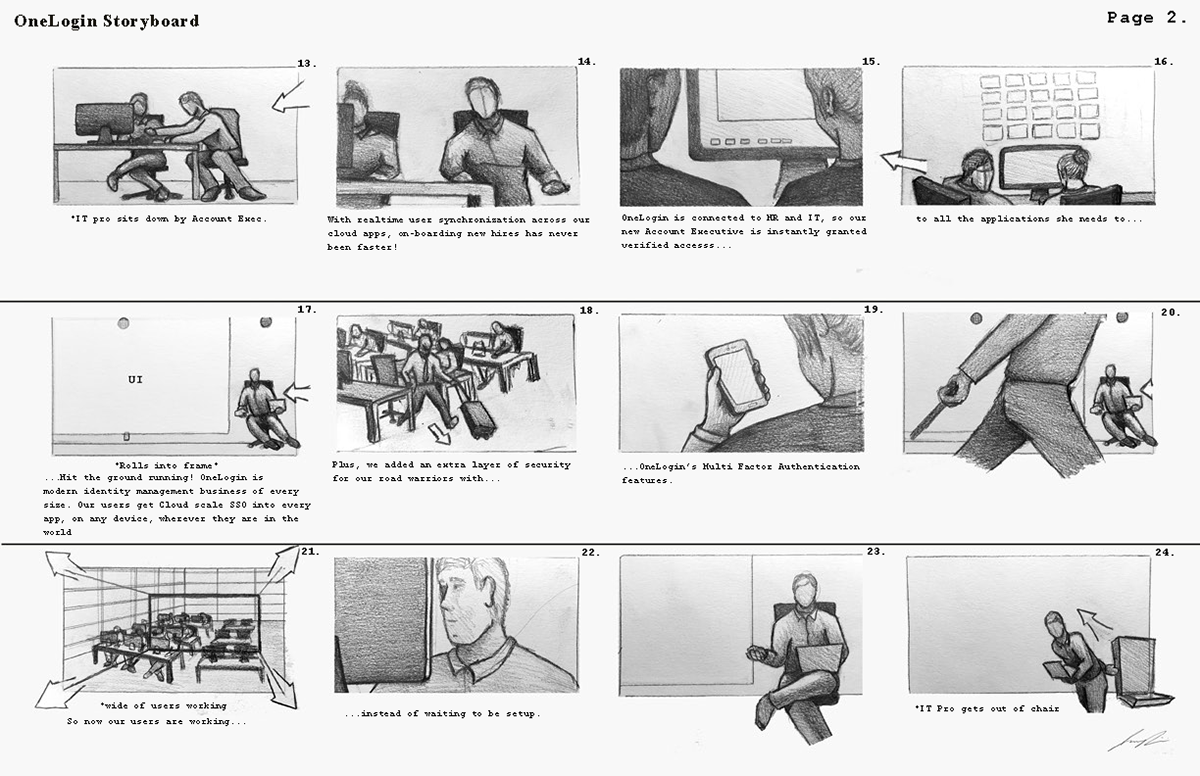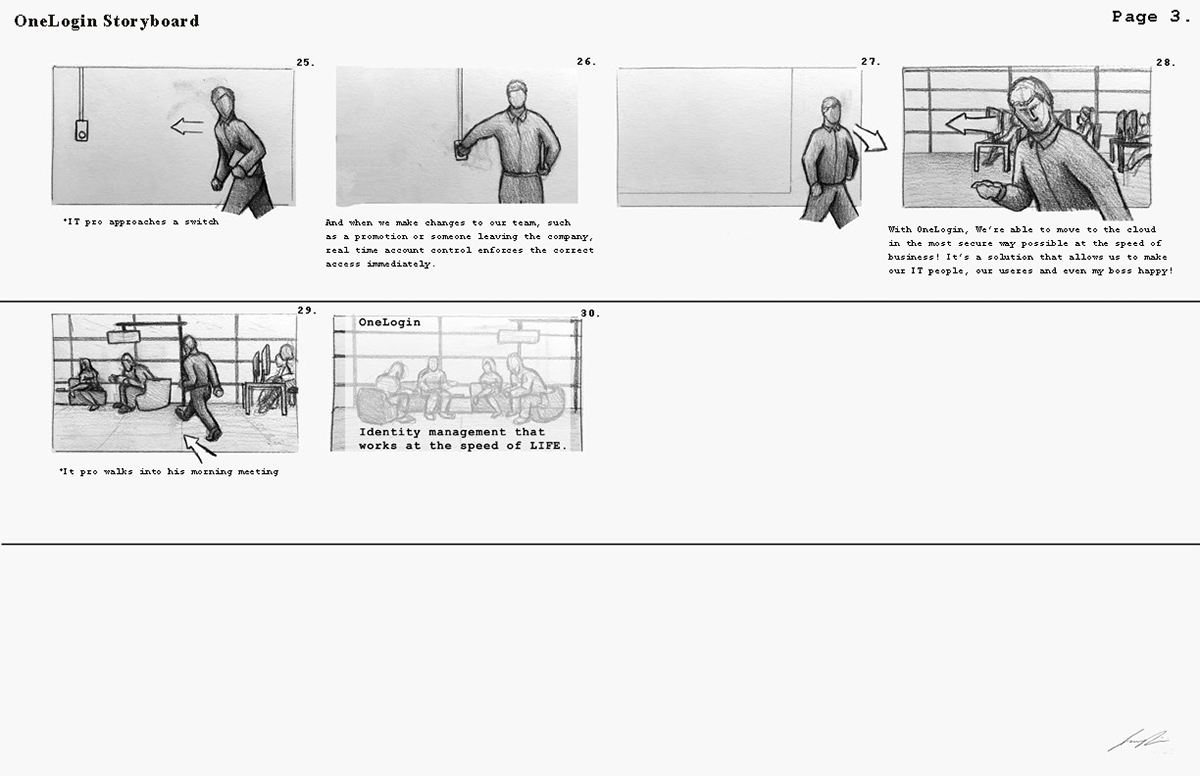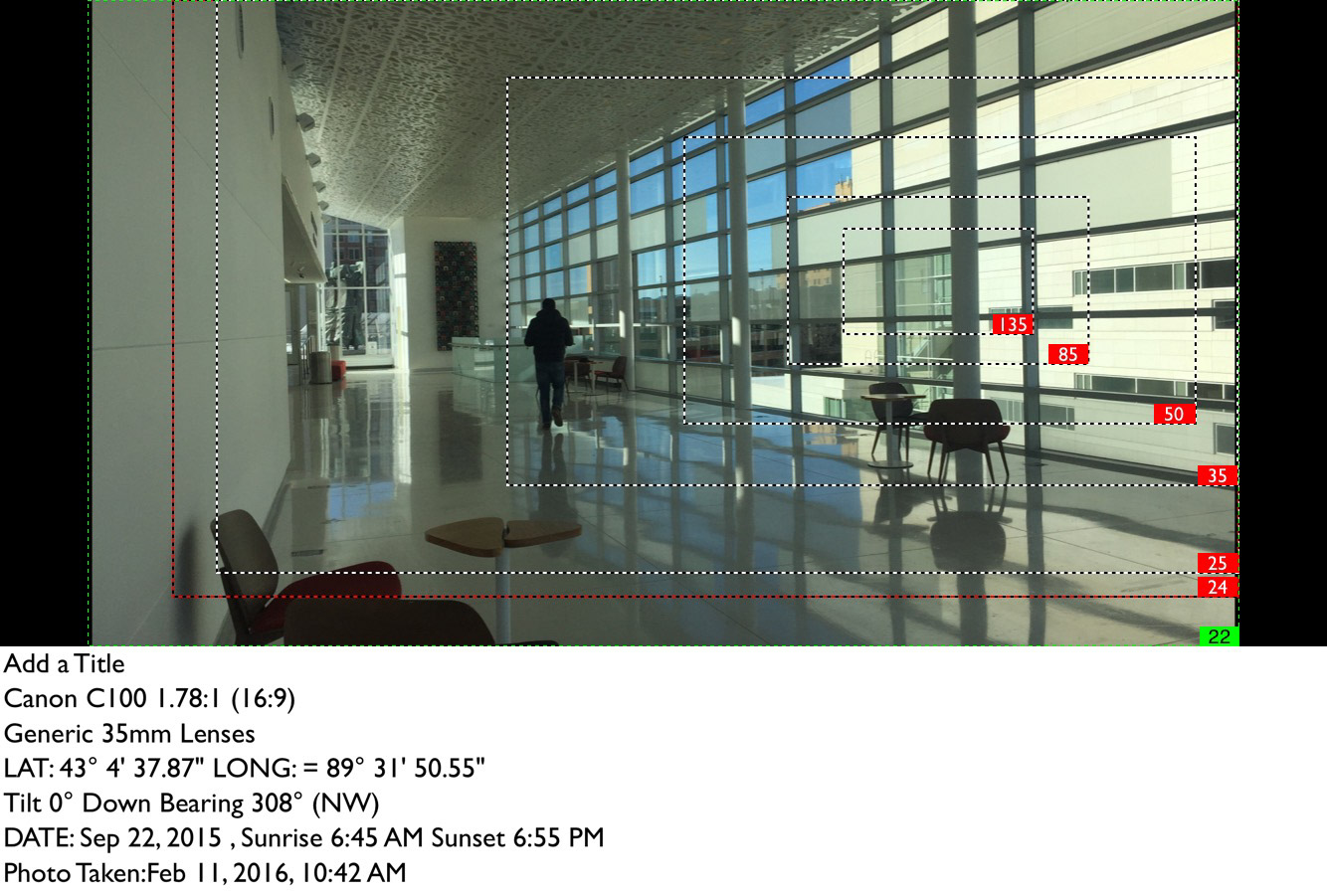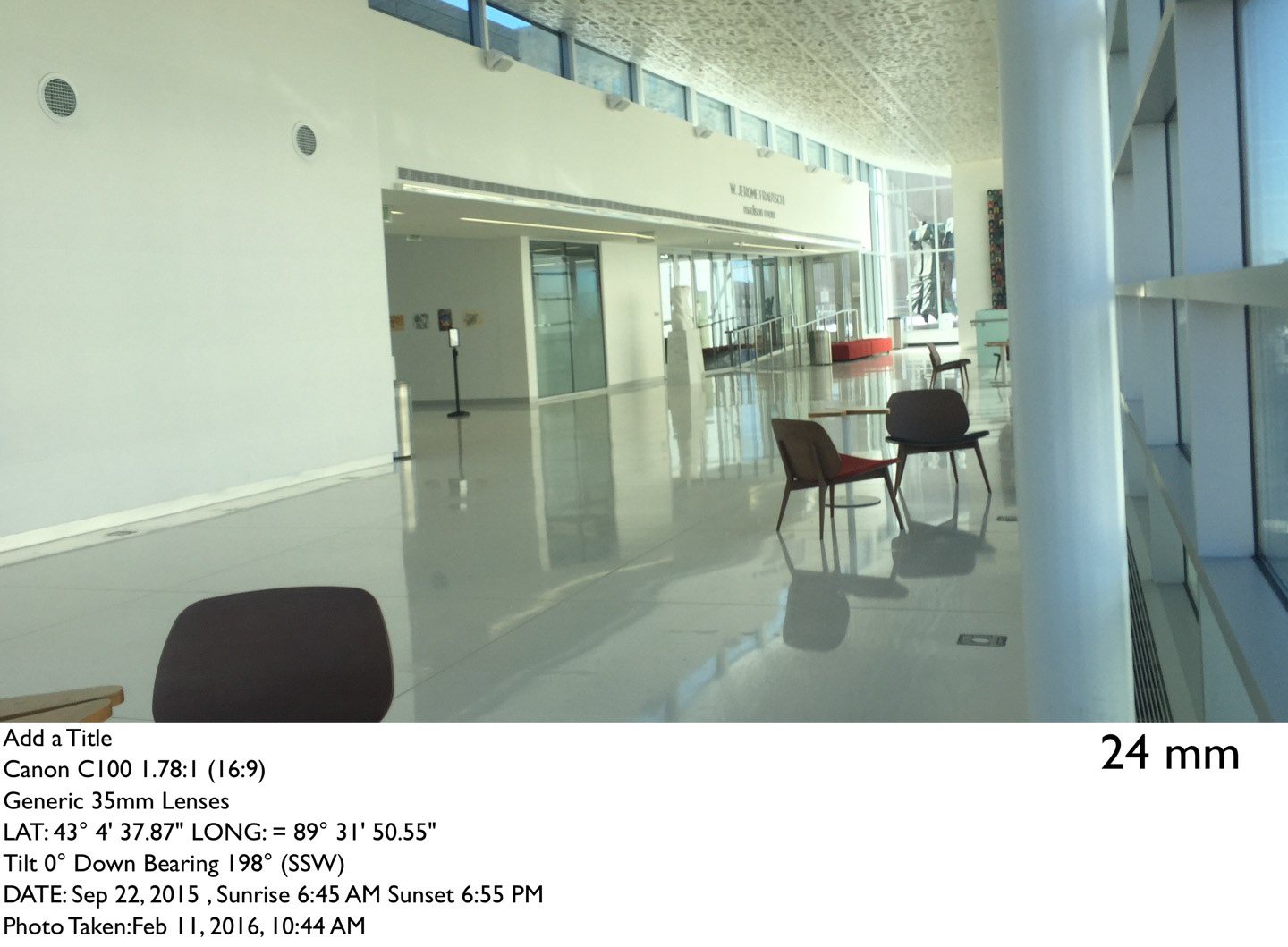 Production
We wanted to find a location that looked like a high tech office in the Bay Area, and were actually able to find a great location right here in Madison! We took over the top floor of the Madison Public Library and with the help of a lot of great area talent, we had a great day of filming.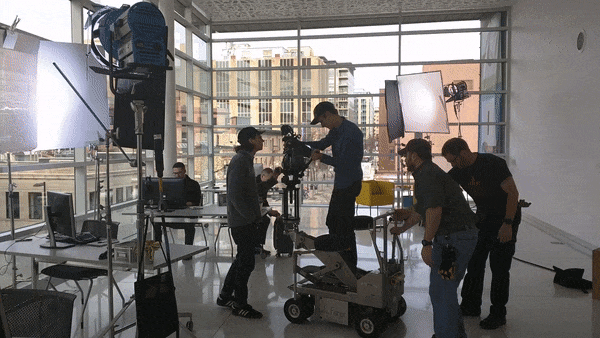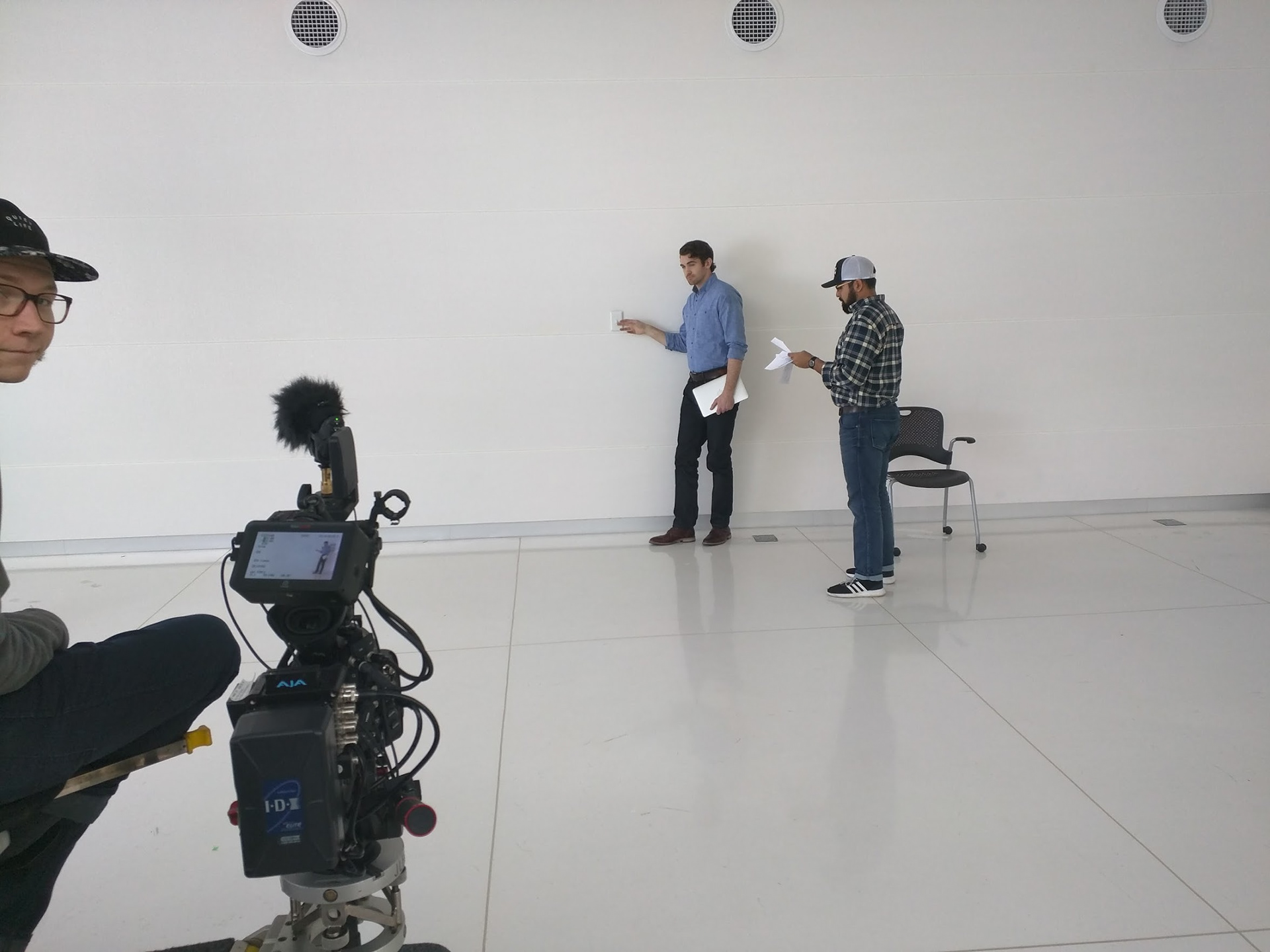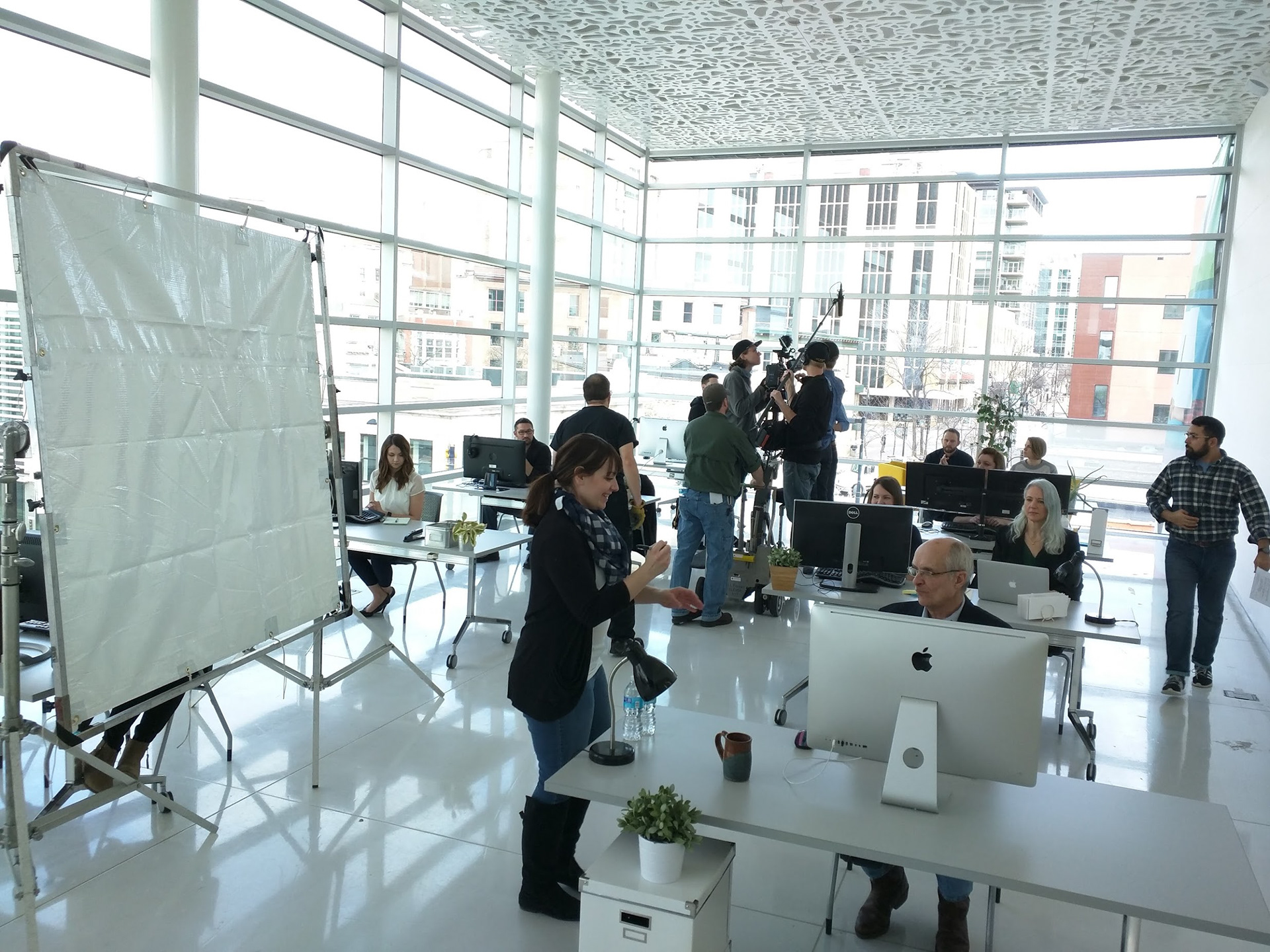 Post-Production and Distribution
Once the shooting was complete, we began our post-production process. After assembling the footage together to align with the script, a lot of work went into getting each detail right, including some fun effects. 
One of our favorite effects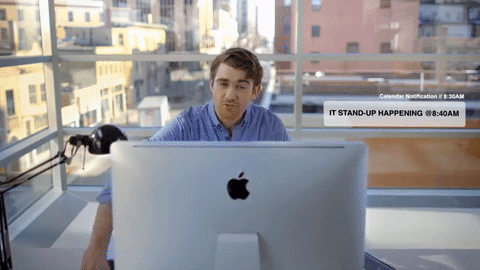 A lot of work went into the animations below, that help the viewer more intuitively understand what the actor is talking about.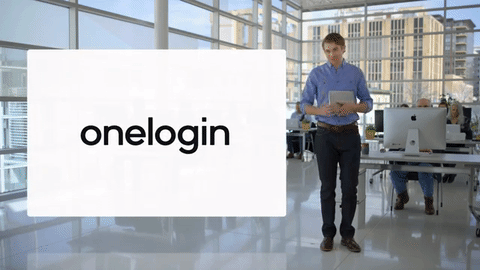 Once the video was complete, we followed our plan for distribution, which primarily relied on social media and social media advertising. In less than 1 year, this video received over 375,000 views across platforms and introduces the OneLogin product to people on the OneLogin.com home page and the "Why OneLogin" landing page.