Starting from the Beginning
We started the video by introducing viewers to the UserTesting product and the huge problem it solves for companies trying to build great experiences. Having worked with UserTesting for more than 3 years already at this point, and using the product quite a bit ourselves, we enjoyed recounting that story. We also interviewed Darrell Benatar, the CEO and co-founder in order to paint picture as to why him and Dave Garr started the company and the mission behind it.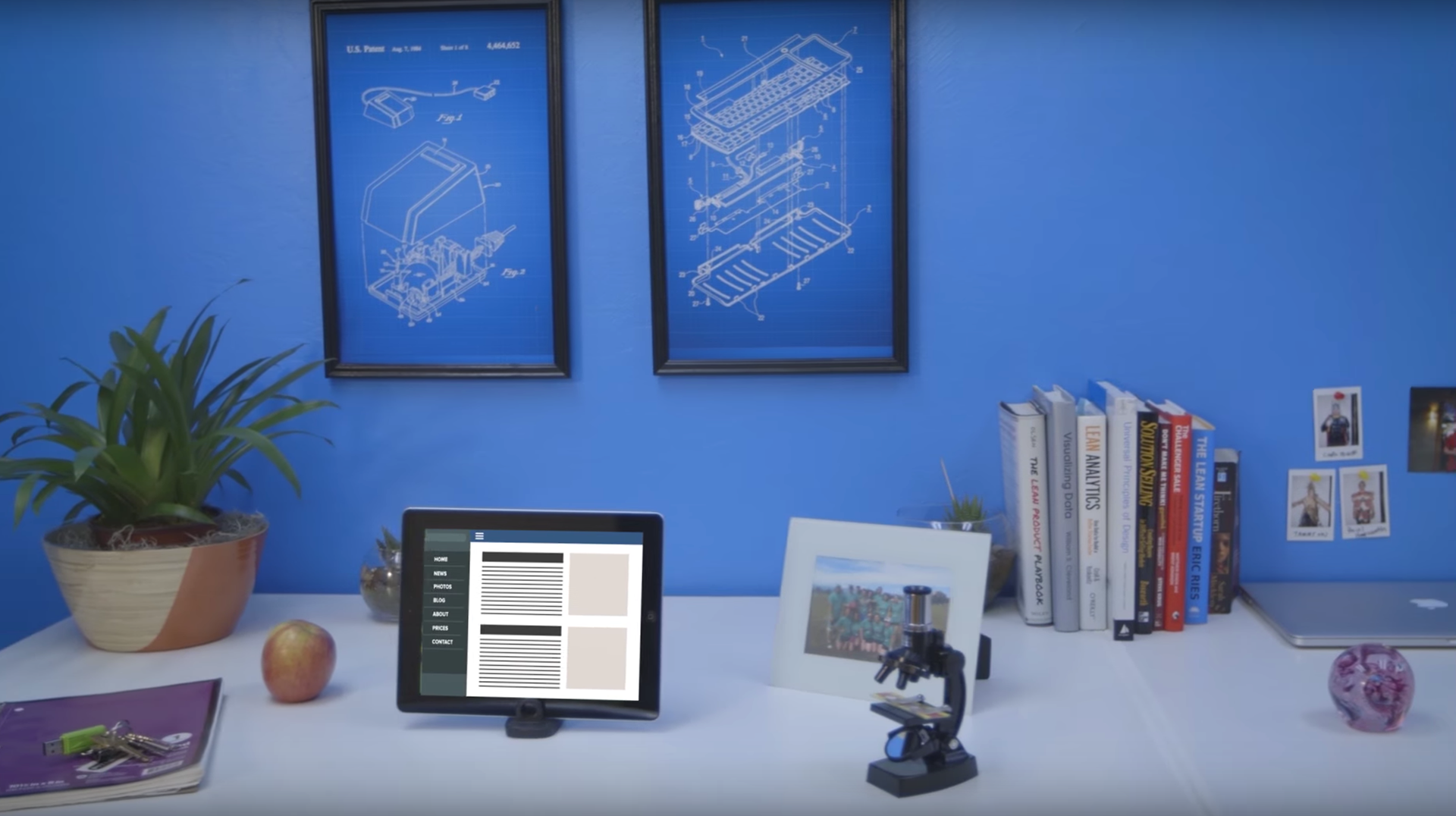 Hearing from Darrell Benatar on the founding of the company and the company culture he believes UserTesting has developed. We also got some key background and overall company direction from Chris Hicken, the President of UserTesting.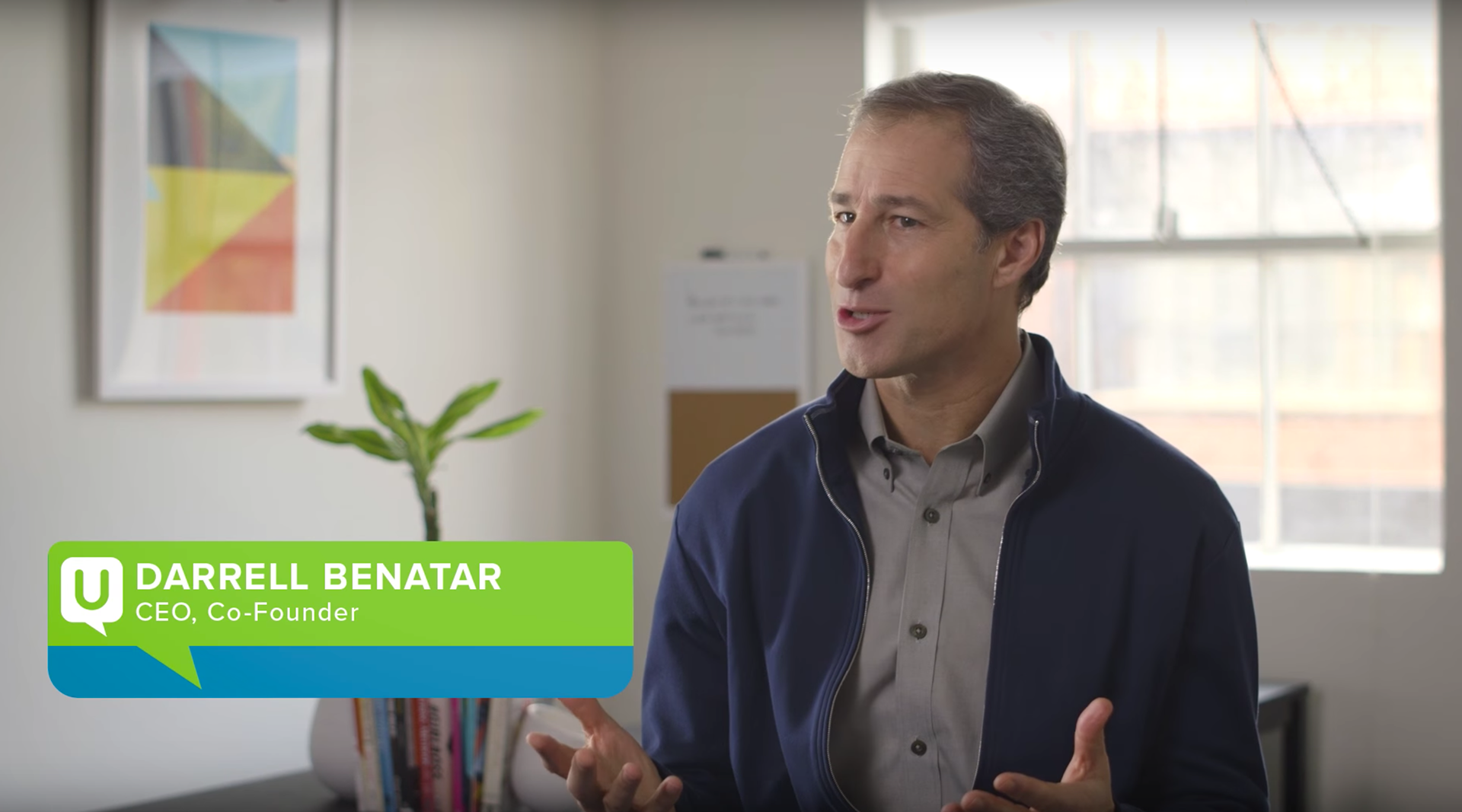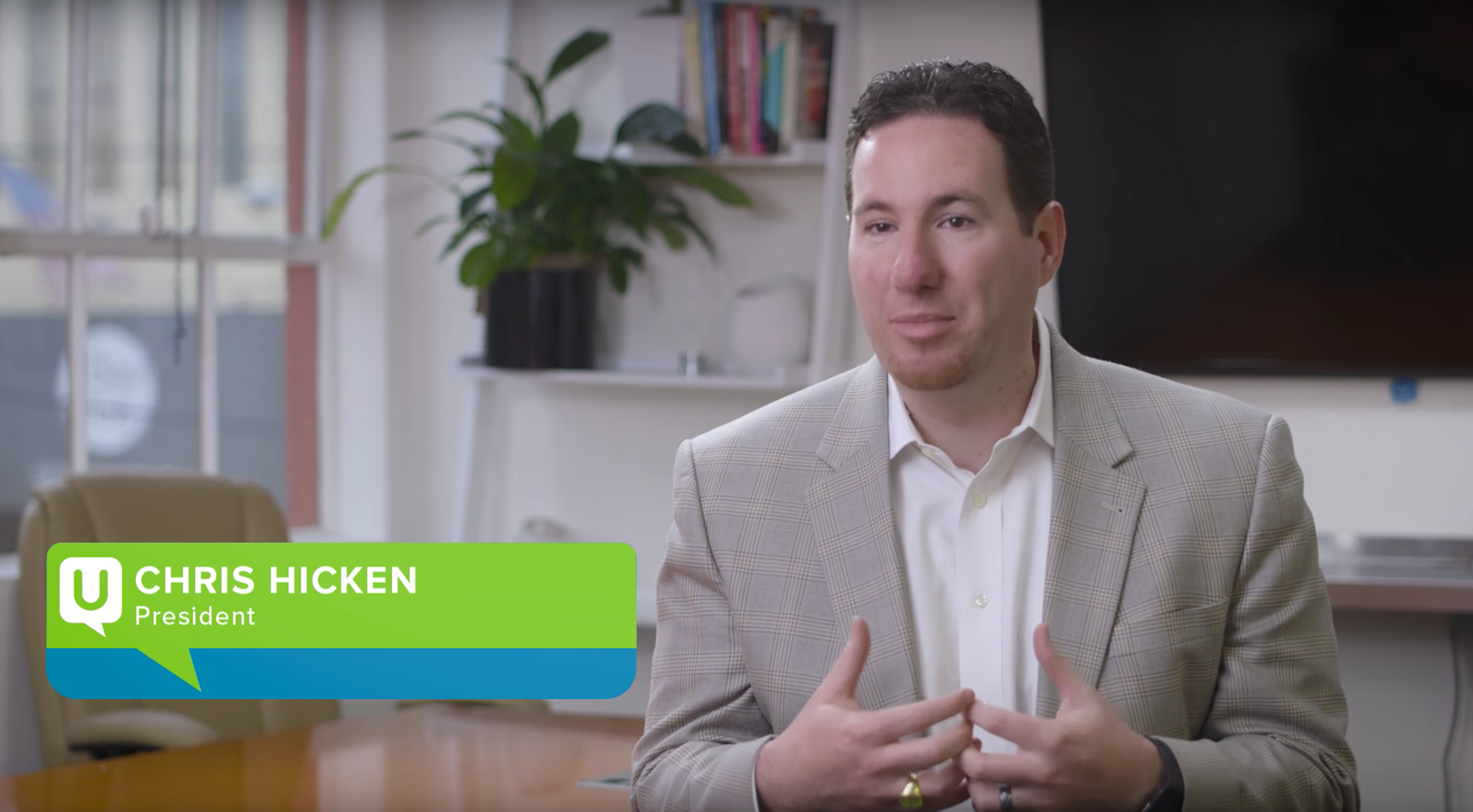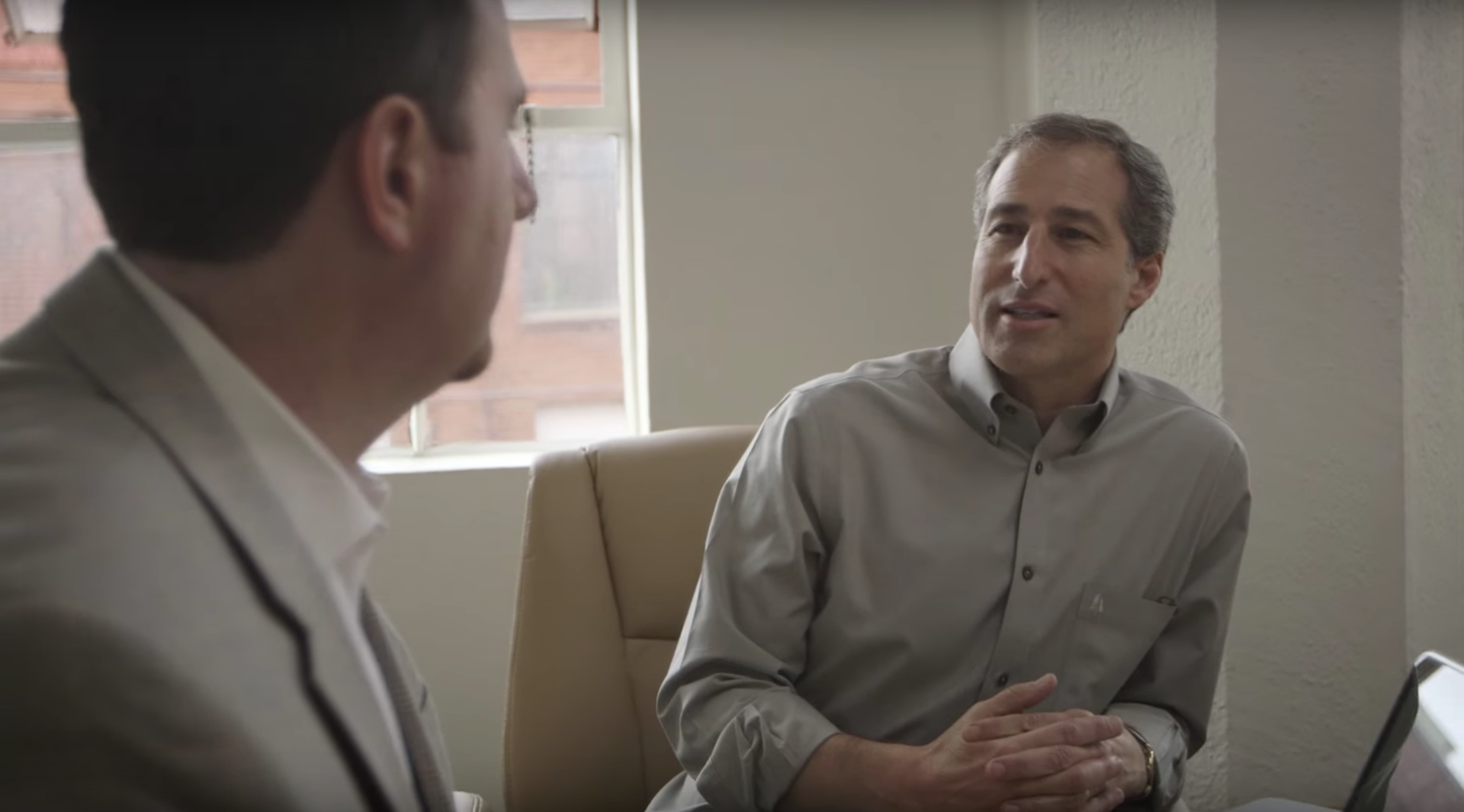 The Employee Wall
A really fun aspect of this video was building a wall of current employees. This wall was referenced periodically throughout the video to introduce interviewees and then the video ended with Darrell and Chris (UserTesting President) adding another picture to the wall to represent the viewer becoming a new employee and joining the team.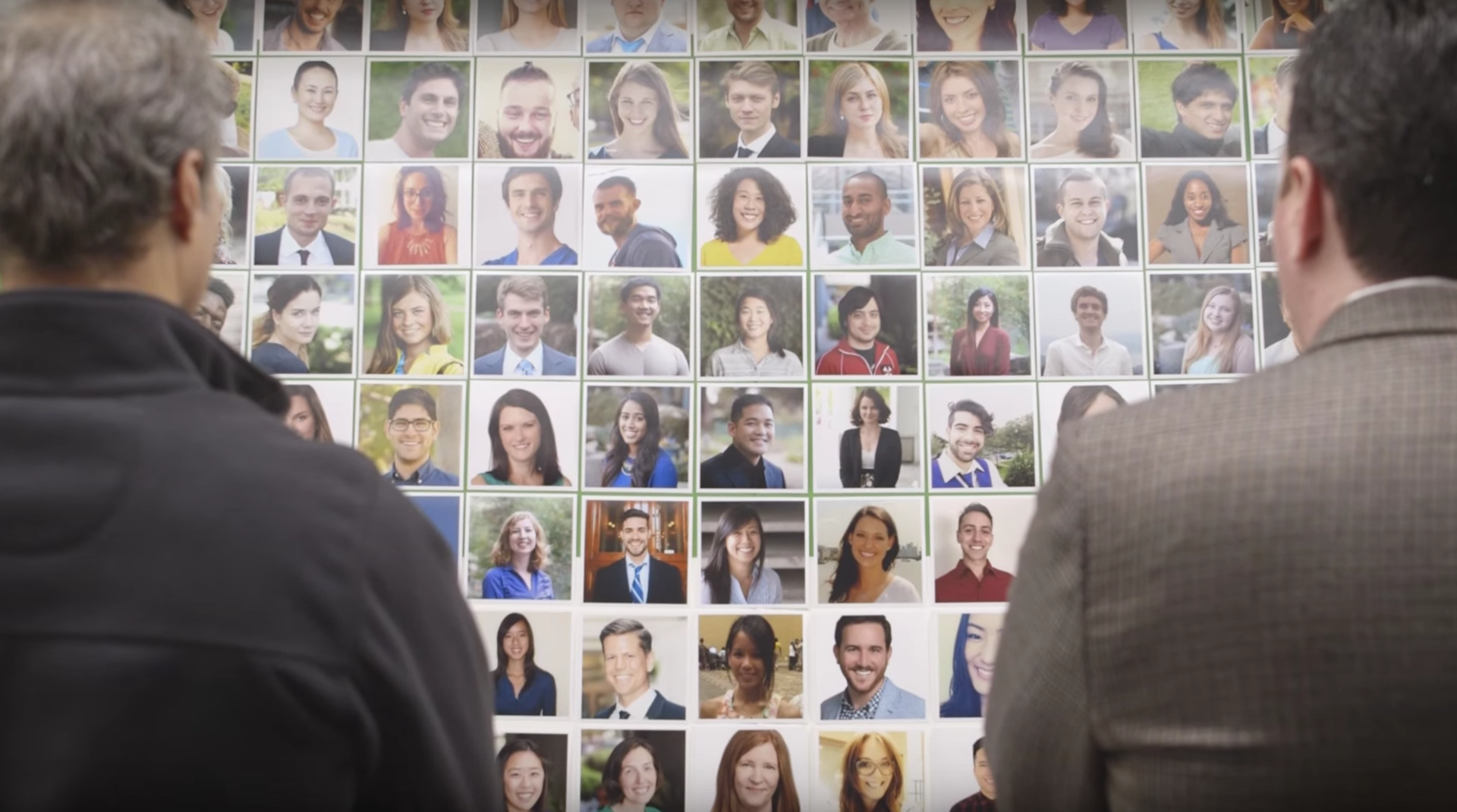 Natasha, a mid-market account executive was introduced by a quick transition shot showing her picture on the wall.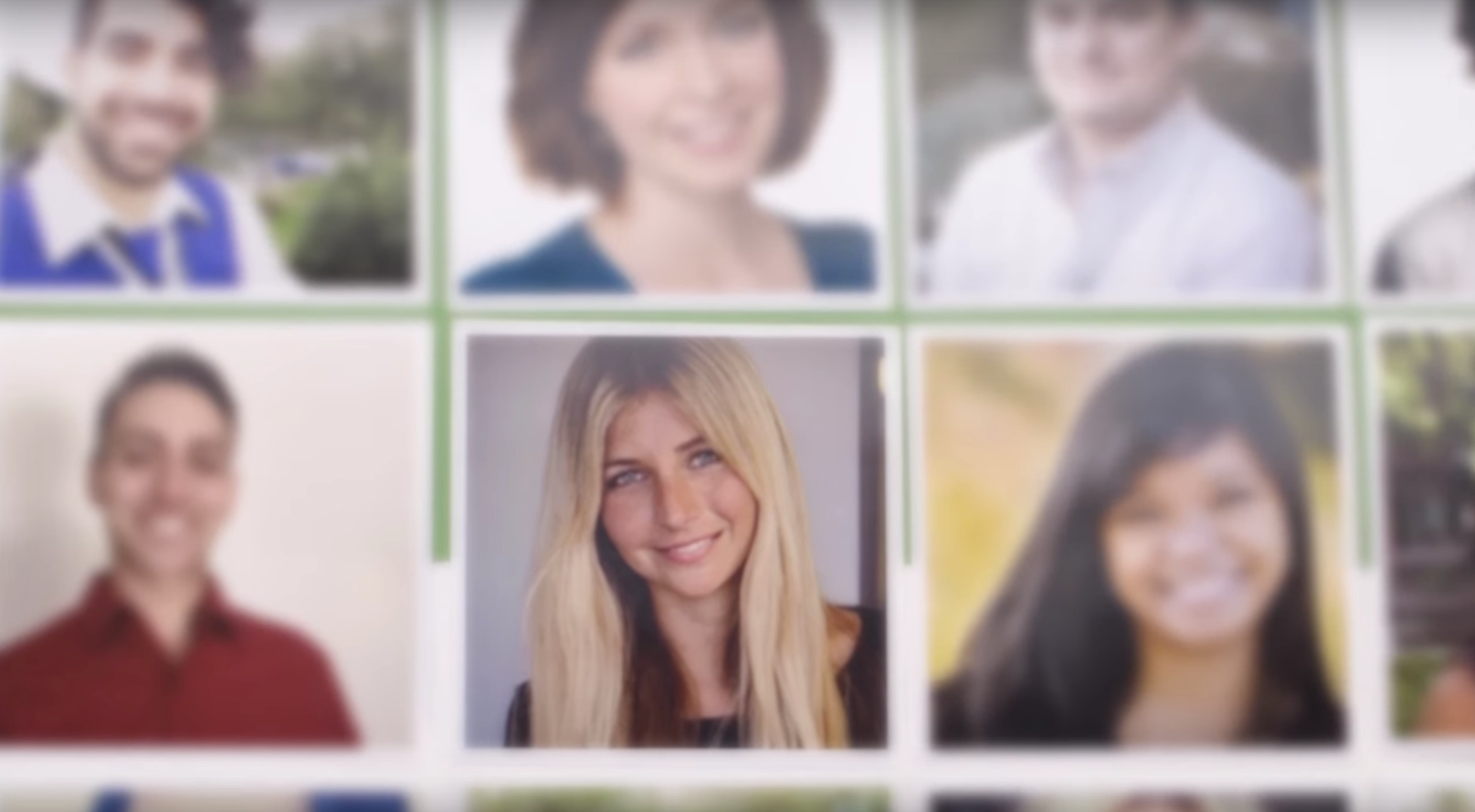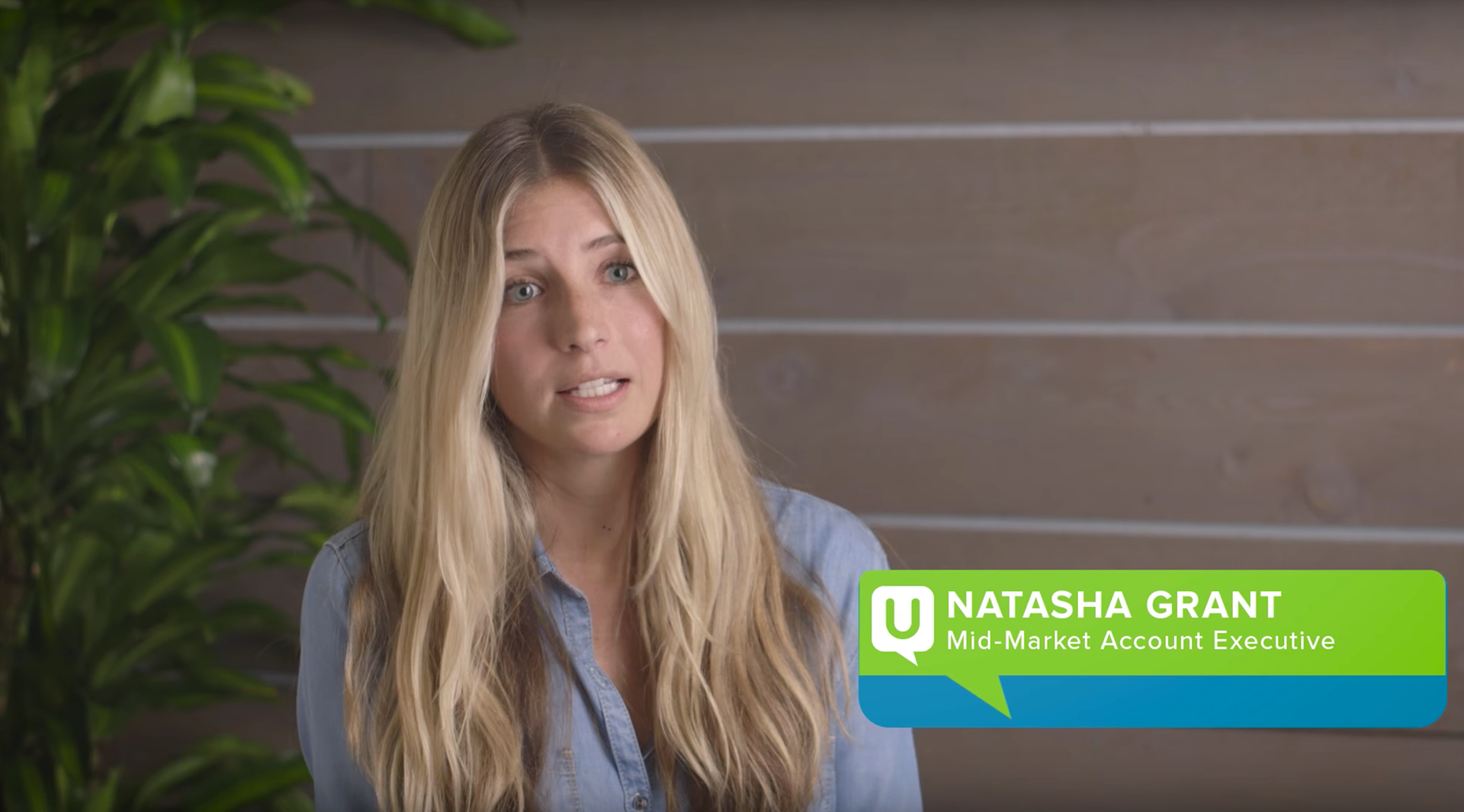 The ending shot of the video, adding a new employee to the wall.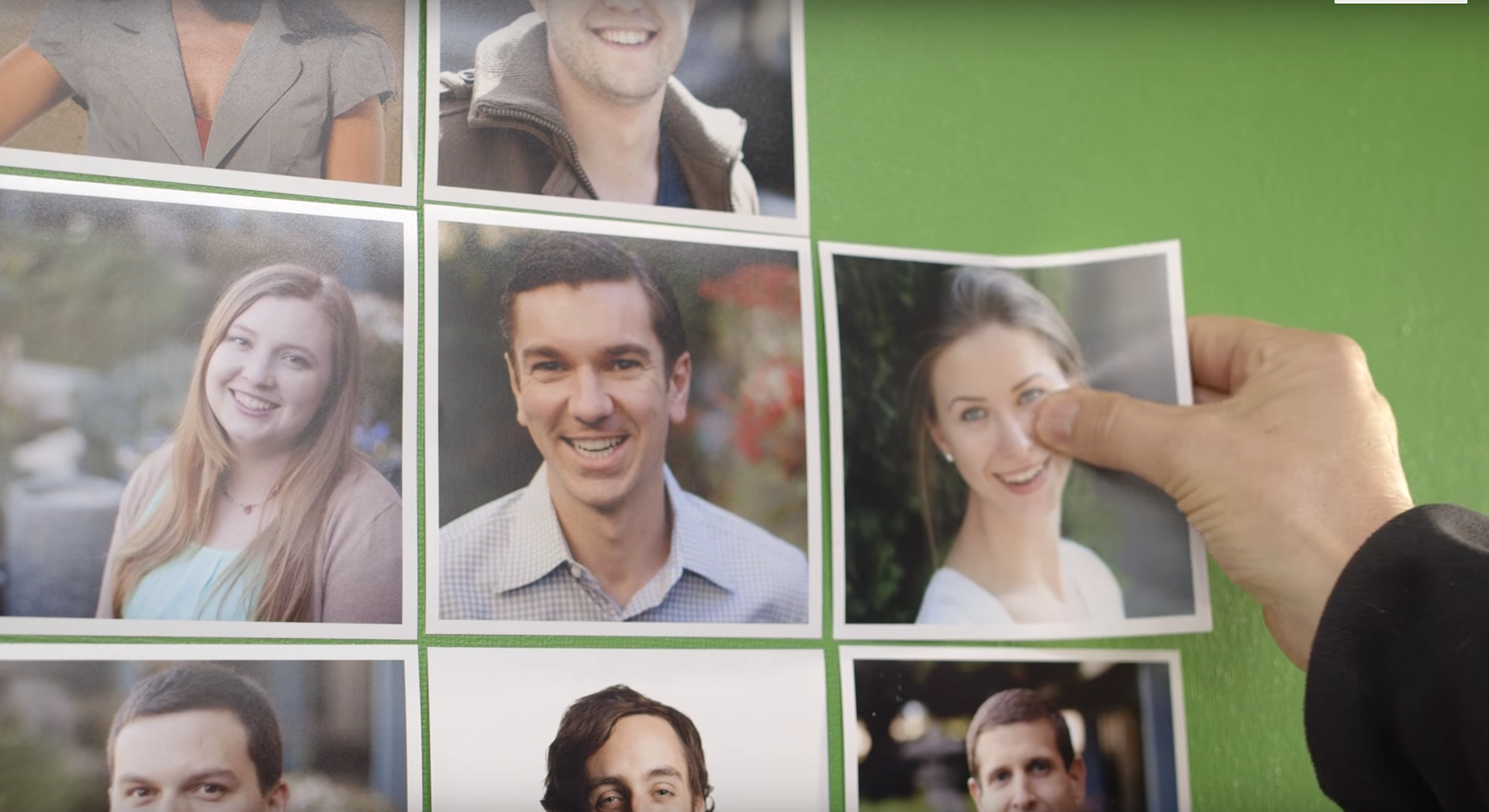 Highlighting Key Perspectives
UserTesting gave us key departments that they wanted us to focus on, and unsurprisingly, one of them was engineering. A substantial portion of the second half of the video is spent with Mark Towfiq, the SVP of Product and Engineering. In addition, we highlighted customer success and sales.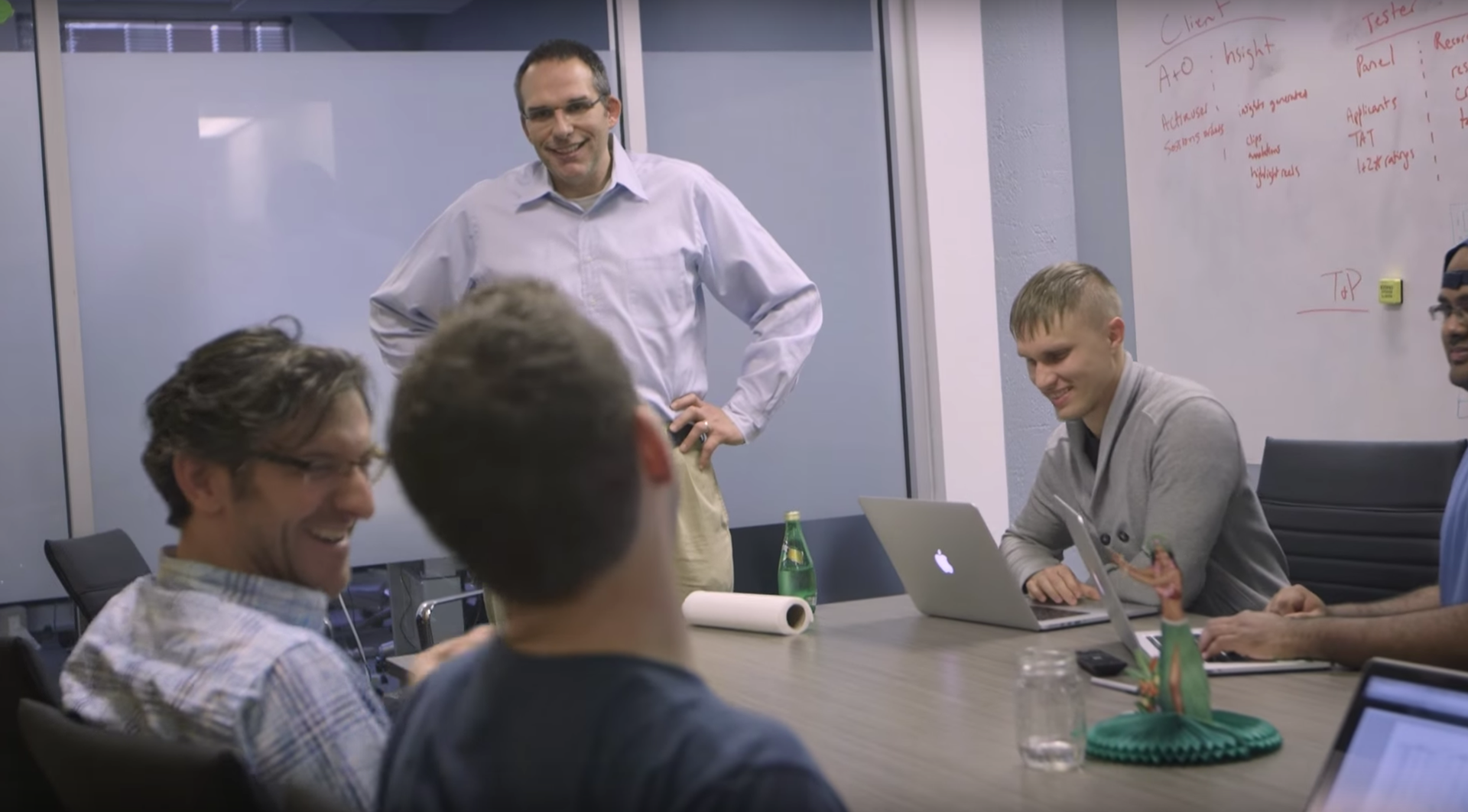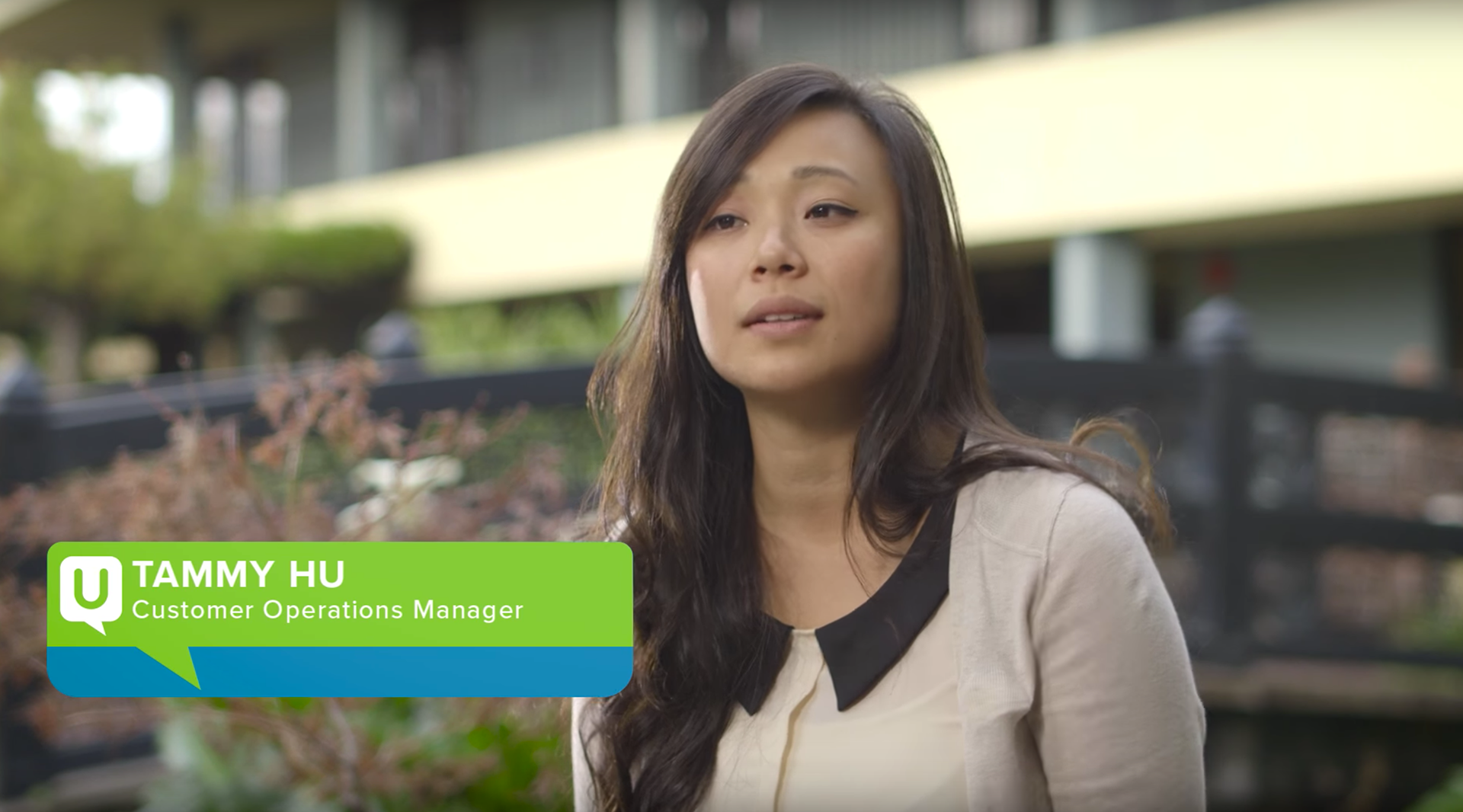 And of course, some fun!
We also highlighted UserTesting's culture and people. Of course most recruitment videos have some of this, but does every recruitment video have footage of yoga in front of the building!?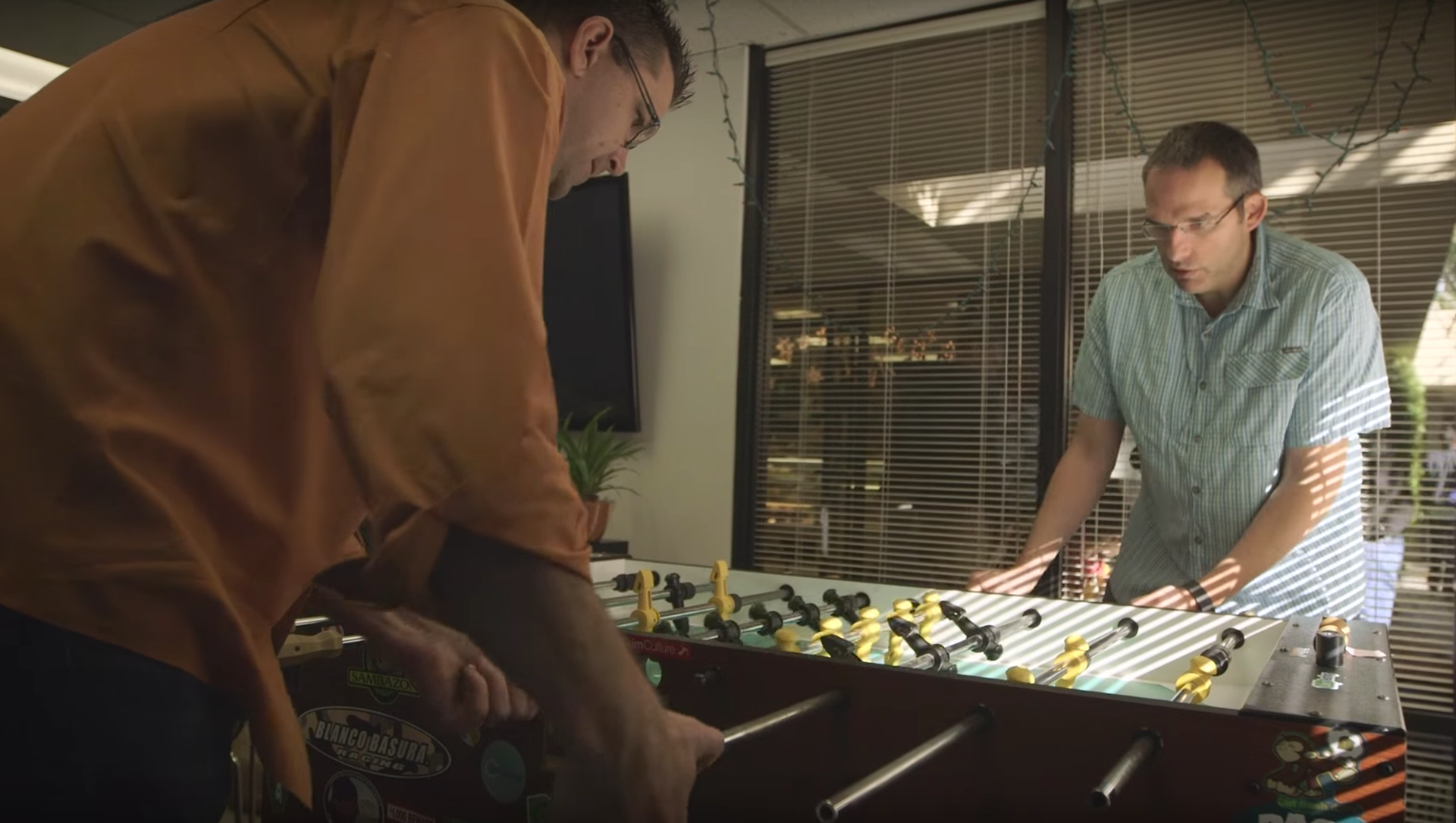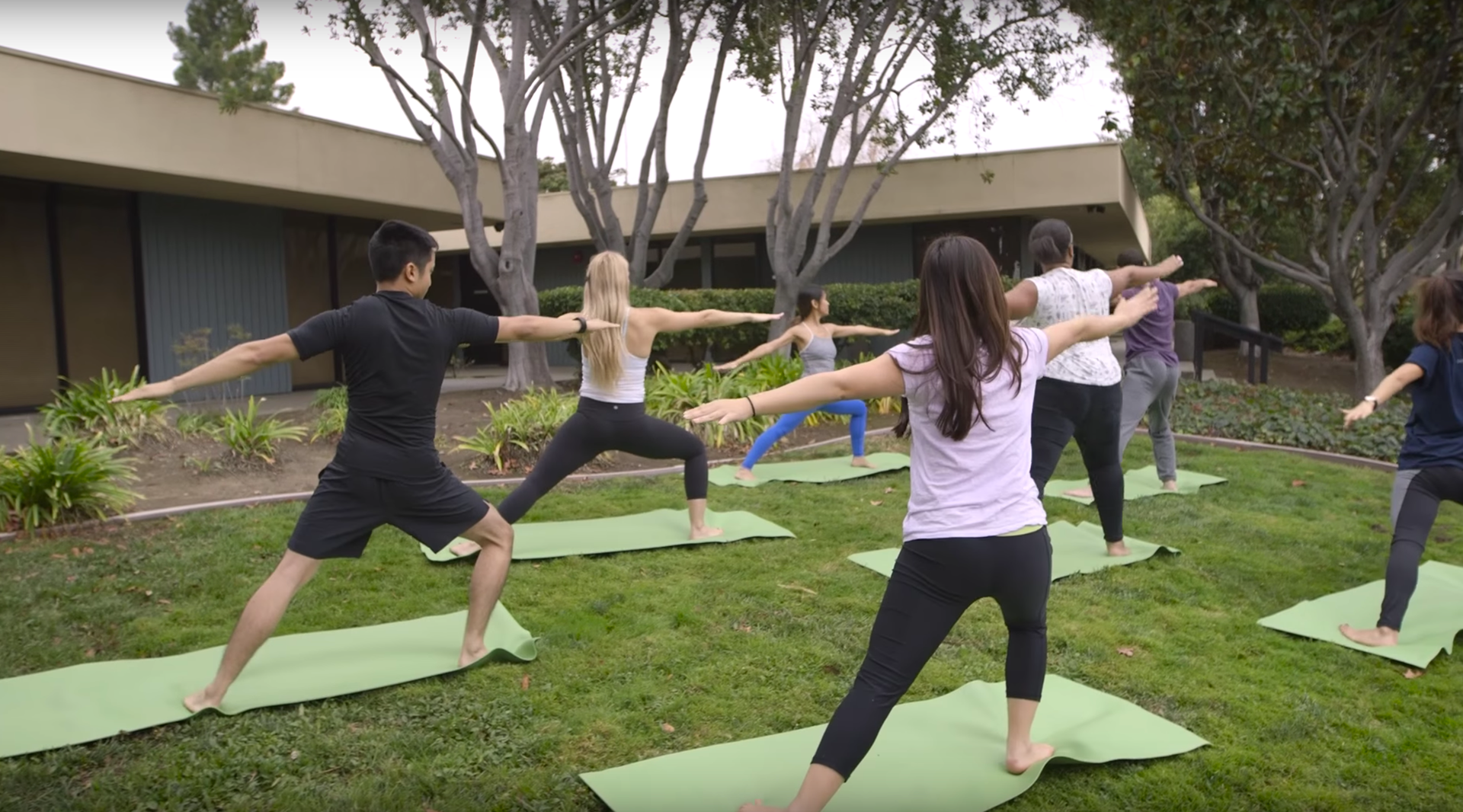 Behind the Scenes
Our team did a great job filming this video. Filming in the midst of an active office environment, having to capture 7 interviews and lots of key b-roll shots at 2 locations (Mountain View and San Francisco) in 2.5 days was not easy, but it was a lot of fun and we and UserTesting were happy with the results!